Two years ago, Elon Musk tweeted complaints about Los Angeles traffic, declaring that he was "going to build a tunnel boring machine and just start digging. "The test tunnel is located in Hawthorne, a neighborhood near Los Angeles International Airport where Musk's other company, SpaceX, is located. Lucy Nicholson/Reuters
Elon Musk arrives to speak at Boring Company community meeting in Bel Air, Los Angeles, Calif.
×
That's all there is!
At BETA we write compact articles so that they display in full when viewing our news feeds. We don't think you should have to click into every article to get great content. If you do need to dive deeper, you can always click into the article title and explore the related links.
5m ago •
&nbsp
Headlines
Tech
---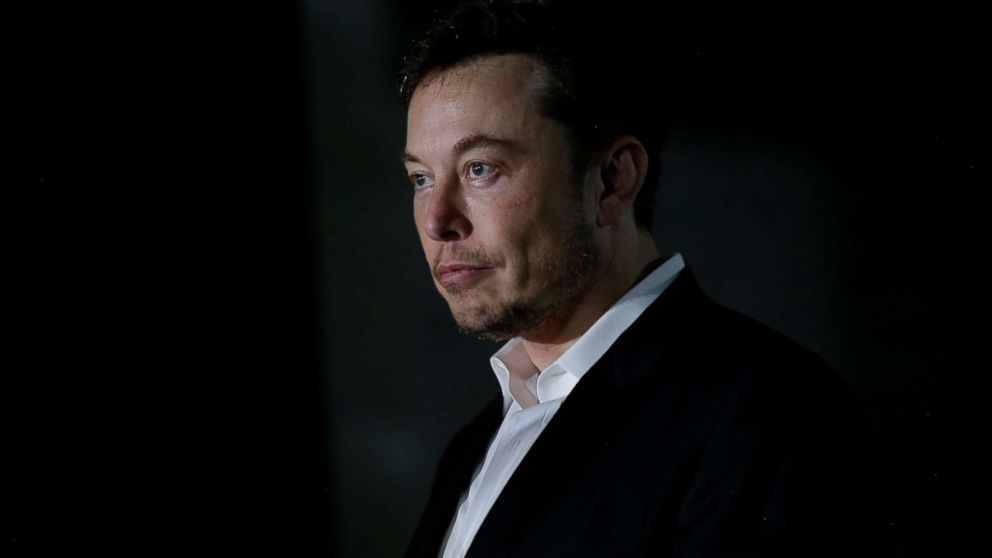 ---