If you paid a lot of state and local taxes in 2018, buckle up this tax season — new laws cap how much of those payments you can deduct on your federal tax return. FIND OUT IF THE CAP MIGHT AFFECT YOU
Generally, property taxes and either sales taxes or state and local income taxes are deductible on federal returns. Newton estimated that as many as 75 percent of his firm's individual clients will hit this new cap on state and local taxes.
×
That's all there is!
At BETA we write compact articles so that they display in full when viewing our news feeds. We don't think you should have to click into every article to get great content. If you do need to dive deeper, you can always click into the article title and explore the related links.
5m ago •
&nbsp
Headlines
Business
---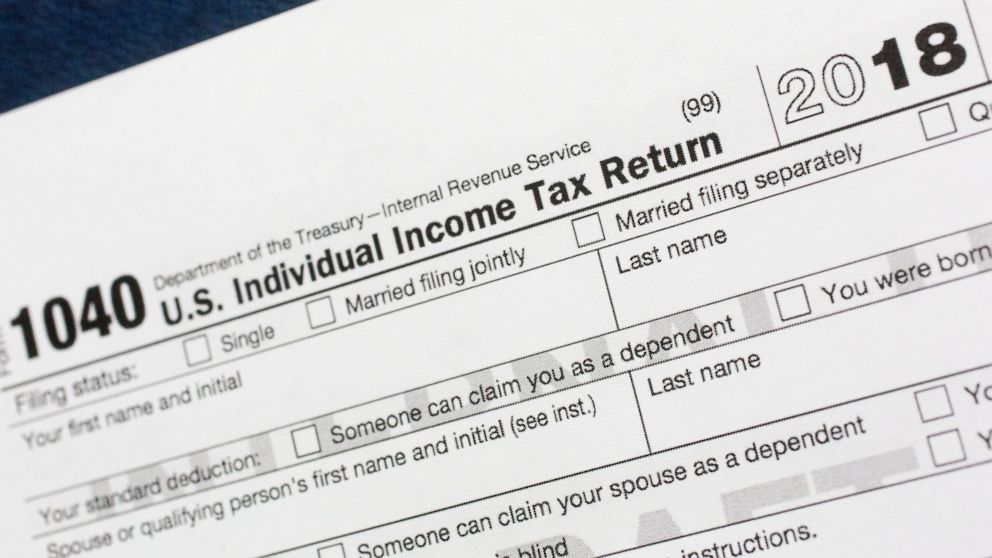 ---