CAIR, Sacramento Valley
Abdullah Hassan, 2, who suffers from a genetic brain condition, is pictured at UCSF Benioff Children's Hospital in Oakland, Calif. , in an undated handout photo from the Council on American-Islamic Relations' Sacramento Valley chapter. [W]e greatly empathize with the family of 2-year-old Abdullah Hassan, a child currently on life support in our hospital whose mother is being prevented from entering the United States under the ban on travel from certain majority-Muslim countries," the hospital's statement said. CAIR, Sacramento Valley
Abdullah Hassan, 2, who suffers from a genetic brain condition, is pictured at UCSF Benioff Children's Hospital in Oakland, Calif. , in an undated handout photo from the Council on American-Islamic Relations' Sacramento Valley chapter.
×
That's all there is!
At BETA we write compact articles so that they display in full when viewing our news feeds. We don't think you should have to click into every article to get great content. If you do need to dive deeper, you can always click into the article title and explore the related links.
5m ago •
&nbsp
Headlines
World
---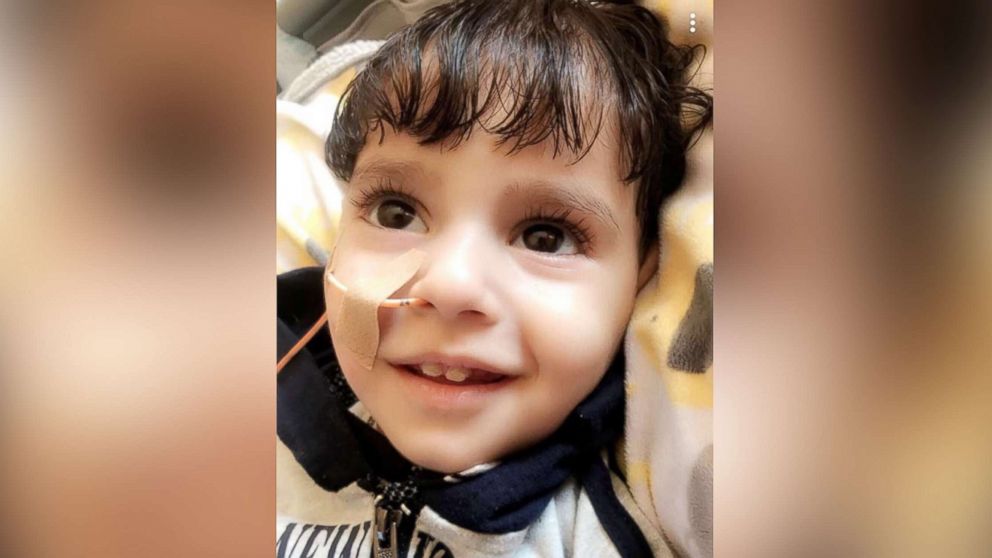 ---