Eric Trump, played with usual stupid brilliance by Alex Moffat, was being tucked into bed by Mikey Day's Donald Trump Jr. when he started to have some fears about he and his brother's future. "Eric, nobody likes a fibber," Trump Jr. said, before leaving to take a phone call from his lawyer. "Mr. Mueller, people say you're the worst thing that's ever happened to my dad," Eric said.
×
That's all there is!
At BETA we write compact articles so that they display in full when viewing our news feeds. We don't think you should have to click into every article to get great content. If you do need to dive deeper, you can always click into the article title and explore the related links.
5m ago •
&nbsp
Headlines
Entertainment
---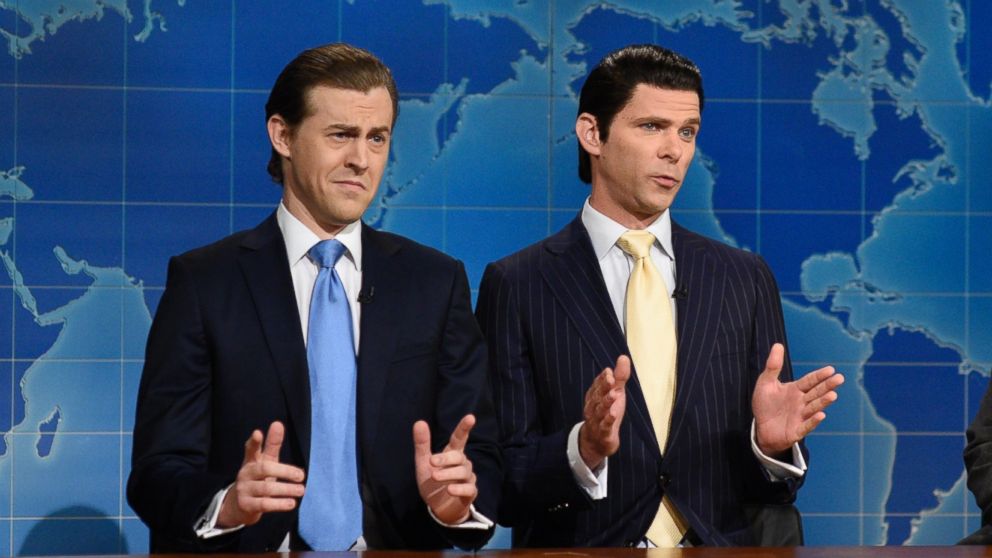 ---