The former British intelligence officer who wrote the explosive dossier alleging links between the Donald Trump campaign and Russian officials has broken an 18-month silence to criticize the governance of the U. S. president, though not by name. Trump has vehemently and repeatedly denied all the claims in the dossier, calling it a "phony and corrupt dossier" and calling Steele a "lowlife. "Victoria Jones/PA via AP/FILE
Christopher Steele, the former MI6 agent who set up Orbis Business Intelligence and compiled a dossier on Donald Trump, shown in London in this March 7, 2017 file photo.
×
That's all there is!
At BETA we write compact articles so that they display in full when viewing our news feeds. We don't think you should have to click into every article to get great content. If you do need to dive deeper, you can always click into the article title and explore the related links.
4m ago •
&nbsp
Headlines
World
---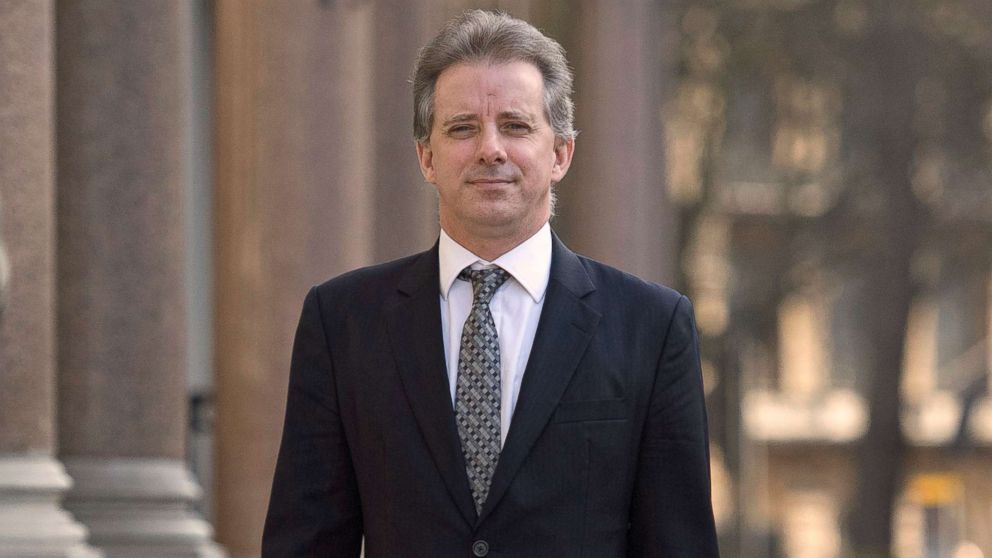 ---