There was champagne and hugs all around on "Saturday Night Live" as the show did a send up of the Republican celebration of the confirmation of Supreme Court Judge Brett Kavanaugh. In a parody of the celebrations currently ongoing during the MLB playoffs, senators like Mitch McConnell and Lindsey Graham -- played for the second straight week by Kate McKinnon -- took a victory lap on faux CNN. The open also featured a dead-on impression of Maine Sen. Susan Collins, who voted in favor of confirming Kavanaugh Saturday -- announced in a much-hyped, 45-minute speech on Friday evening.
×
That's all there is!
At BETA we write compact articles so that they display in full when viewing our news feeds. We don't think you should have to click into every article to get great content. If you do need to dive deeper, you can always click into the article title and explore the related links.
4m ago •
&nbsp
Headlines
Entertainment
---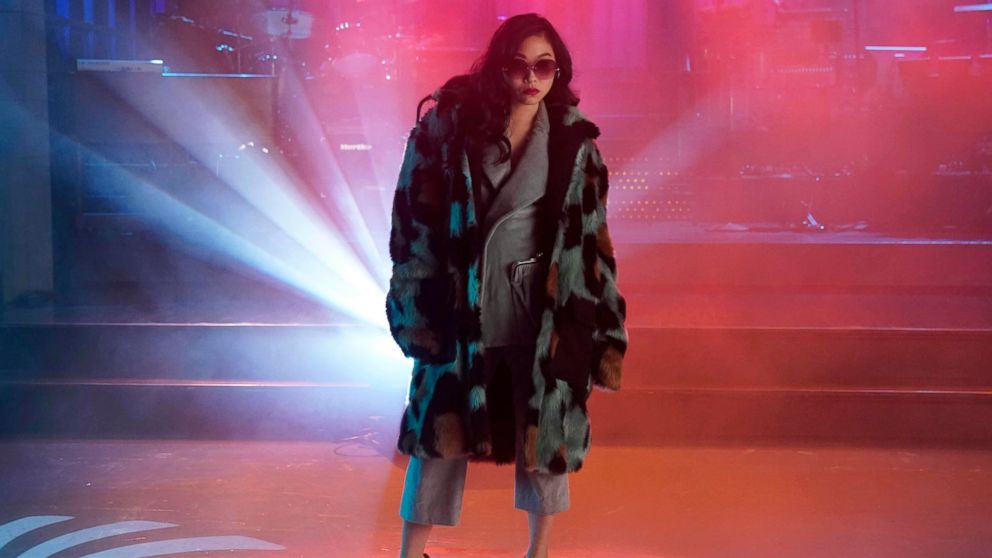 ---