"Rap queen" Nicki Minaj and Cardi B's rocky relationship exploded into a physical altercation during a party for New York Fashion Week Friday night, police sources said. Getty Images
Pictured (L-R) are Nicki Minaj and Cardi B at the 2018 Harper's BAZAAR ICONS Party at The Plaza Hotel on Sept. 7, 2018 in New York City. Charles Sykes/Invision/AP
Cardi B, with a swollen bump on her forehead, leaves after an altercation at the Harper's BAZAAR "ICONS by Carine Roitfeld" party at The Plaza on Sept. 7, 2018 in New York.
×
That's all there is!
At BETA we write compact articles so that they display in full when viewing our news feeds. We don't think you should have to click into every article to get great content. If you do need to dive deeper, you can always click into the article title and explore the related links.
7m ago •
&nbsp
Headlines
Entertainment
---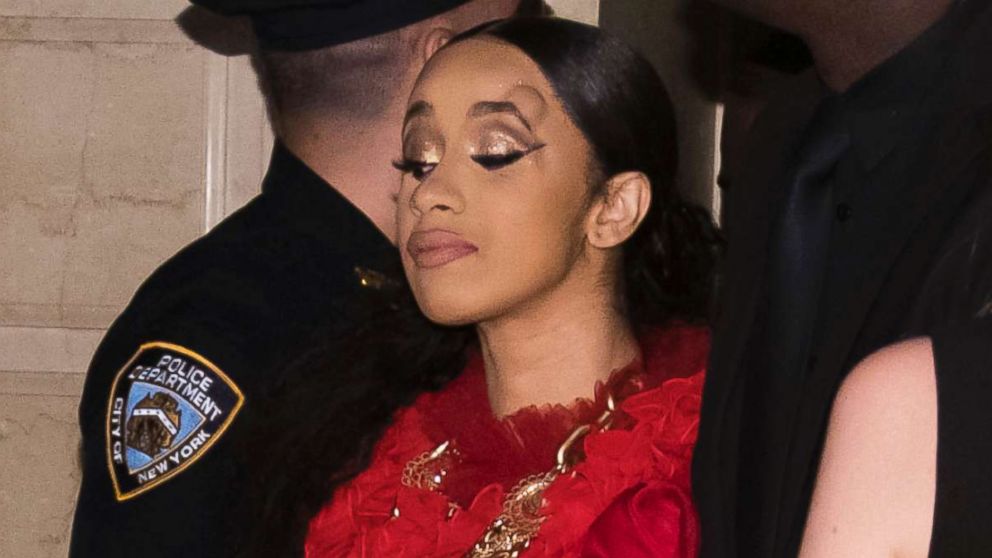 ---