Tesla shares were volatile Friday morning amid chaotic news for the embattled electric carmaker, leading one expert to say the company board needs to have a 'come to Jesus meeting' with Elon Musk. Shares tumbled upon news of two senior executives leaving the company hours after founder and CEO Musk smoked marijuana and drank whiskey on a podcast interview. On Tuesday, Tesla Chief Accounting Officer Dave Morton announced after a month in his position that he was resigning from the company, effective immediately.
×
That's all there is!
At BETA we write compact articles so that they display in full when viewing our news feeds. We don't think you should have to click into every article to get great content. If you do need to dive deeper, you can always click into the article title and explore the related links.
7m ago •
&nbsp
Headlines
Business
---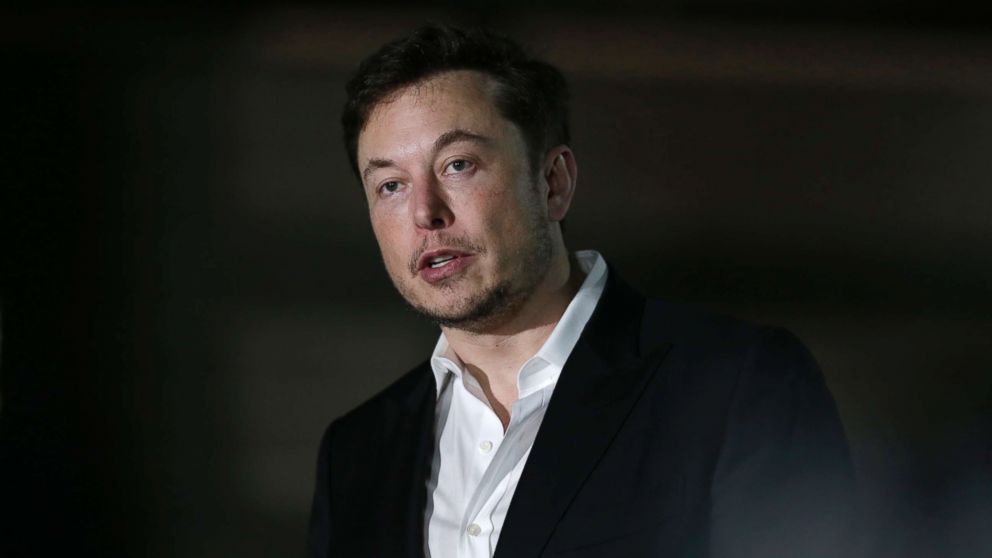 ---