Today's grandparents may have fond memories of the "good old days," but history tells us that adults have worried about their kids' fascination with new-fangled entertainment and technology since the days of dime novels, radio, the first comic books and rock n' roll. In the early 1930s a group of mothers from Scarsdale, Arizona, pushed radio broadcasters to change programs they thought were too "overstimulating, frightening and emotionally overwhelming" for kids, said Margaret Cassidy, a media researcher at Adelphi University in New York who authored a history of American kids and media. A 1961 Stanford University study on 6,000 children, 2,000 parents and 100 teachers found that more than half of the kids studied watched "adult" programs such as Westerns, crime shows and shows that featured "emotional problems. "
×
That's all there is!
At BETA we write compact articles so that they display in full when viewing our news feeds. We don't think you should have to click into every article to get great content. If you do need to dive deeper, you can always click into the article title and explore the related links.
3w ago •
&nbsp
Headlines
Tech
---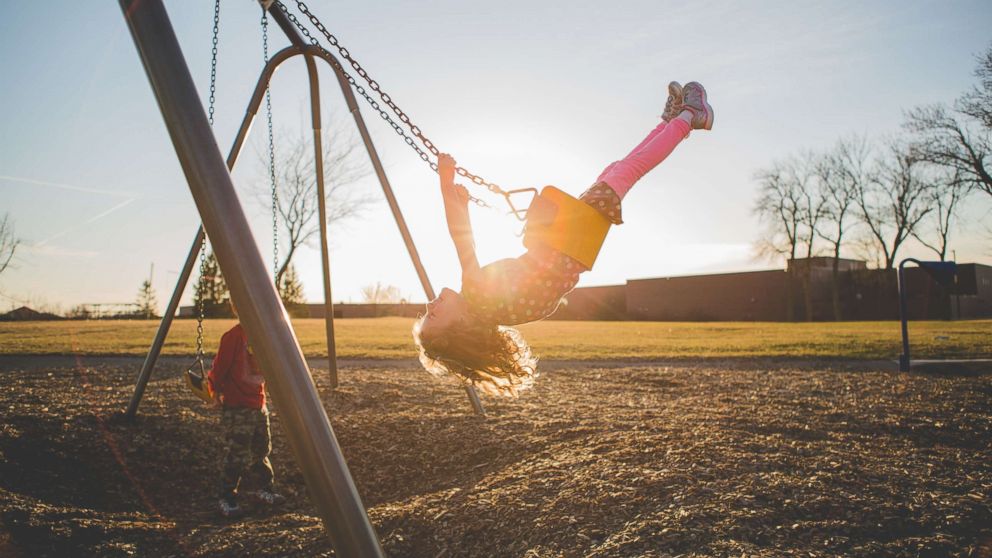 ---