The potatoes at Black Gold Farms are loaded and trucked two and a half hours north to Perry, Georgia, where 1,230 workers are employed at just one of Frito-Lay's 30 manufacturing plants. Richard Levine/Corbis via Getty Images
A display of PepsiCo Frito-Lay potato chip snacks in a supermarket in New York, Feb. 12, 2015. Quinn said there was a ton of pride felt by the farmers and workers of Frito-Lay, knowing the hard work they put into their products.
×
That's all there is!
At BETA we write compact articles so that they display in full when viewing our news feeds. We don't think you should have to click into every article to get great content. If you do need to dive deeper, you can always click into the article title and explore the related links.
3w ago •
&nbsp
Headlines
Business
---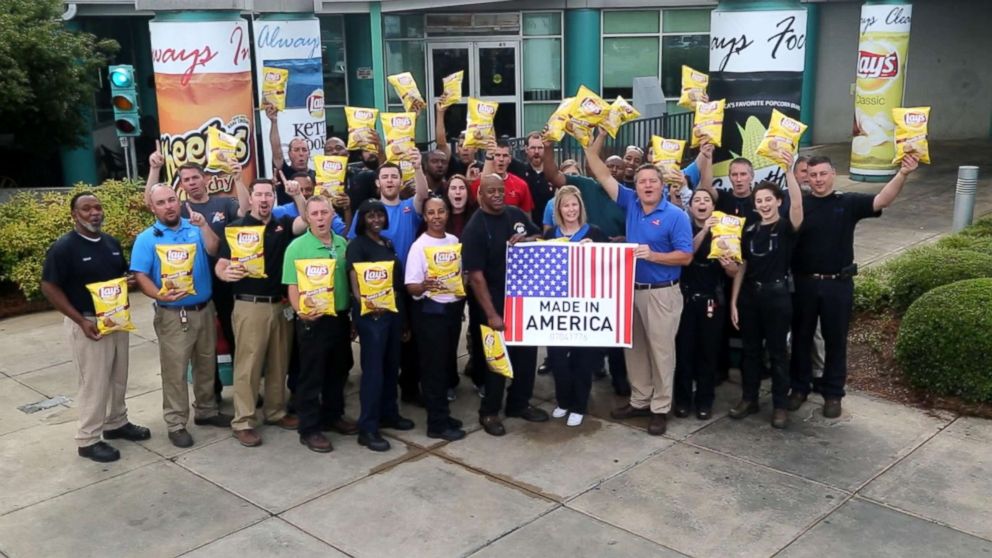 ---