Peterman and rookie quarterback Josh Allen were among a large group of core players the Bills held out of Thursday's preseason finale, suggesting they were being considered for the starting job in Week 1. After McCarron suffered a shoulder injury while starting the second preseason game, Peterman and Allen split snaps with the first-team offense. McDermott, who benched Tyrod Taylor in favor of Peterman for that game, turned back to Taylor for the second half and the remainder of the season.
×
That's all there is!
At BETA we write compact articles so that they display in full when viewing our news feeds. We don't think you should have to click into every article to get great content. If you do need to dive deeper, you can always click into the article title and explore the related links.
3w ago •
&nbsp
Headlines
Sports
---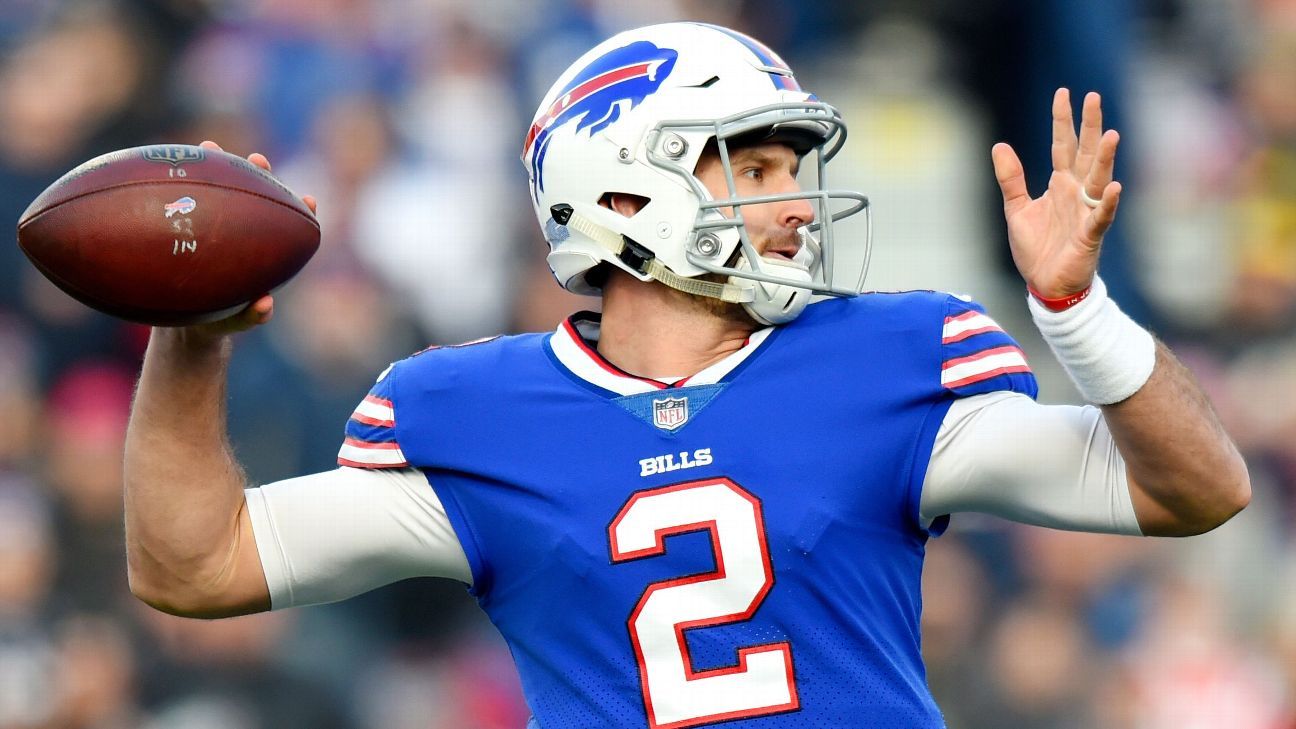 ---