Janet Jackson drove her fans wild on Wednesday when she posted a video tribute to her late brother Michael Jackson in honor of what would have been his 60th birthday. The video co-stars Instagram comedians Kwaylon "BlameItOnKway" Rogers and Andrew "King Bach" Bachelor. Janet Jackson's FIRST EVER social media video.
×
That's all there is!
At BETA we write compact articles so that they display in full when viewing our news feeds. We don't think you should have to click into every article to get great content. If you do need to dive deeper, you can always click into the article title and explore the related links.
3w ago •
&nbsp
Headlines
Entertainment
---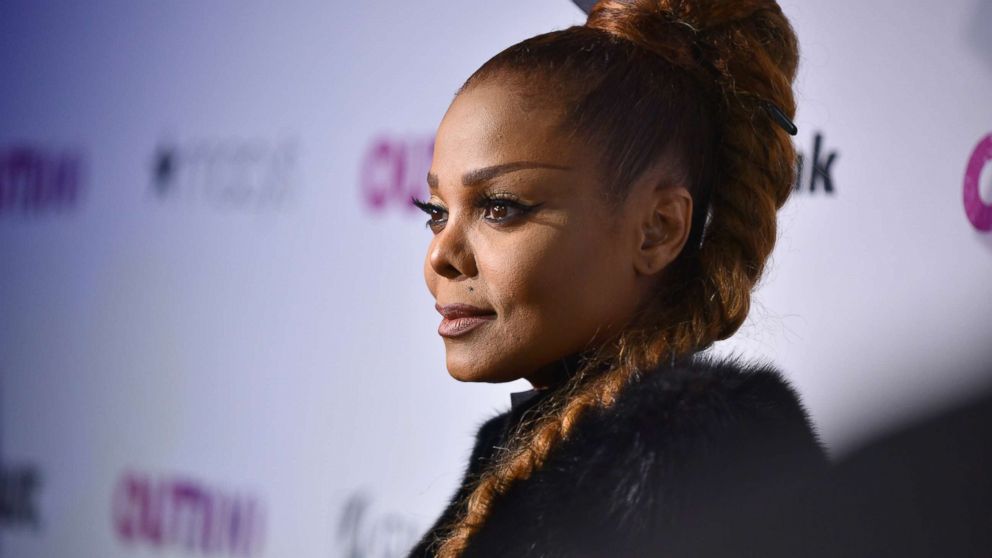 ---