In his suit, Parneros claimed that Riggio and the board told him last August that he would receive an additional $1. 4 million for his strong performance, though the company never followed through. In an emailed statement Wednesday, Barnes Noble reiterated that Parneros "was terminated for cause following multiple violations of the Company's policies. "The board of directors added a statement calling the lawsuit "nothing but an attempt to extort money from the Company by a CEO who was terminated for sexual harassment, bullying behavior and other violations of company policies after being in the role for approximately one year. "
×
That's all there is!
At BETA we write compact articles so that they display in full when viewing our news feeds. We don't think you should have to click into every article to get great content. If you do need to dive deeper, you can always click into the article title and explore the related links.
3w ago •
&nbsp
Headlines
Business
---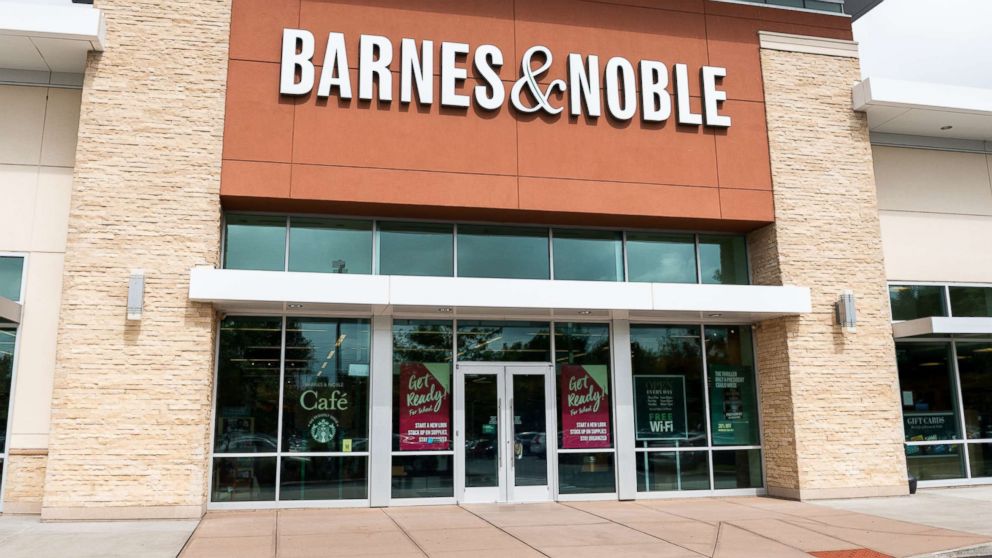 ---