PHILADELPHIA -- An arbitrator is sending Colin Kaepernick's grievance with the NFL to trial, denying the league's request to throw out the quarterback's claims that owners conspired to keep him out of the league because of his protests of social injustice. Kaepernick, who led the San Francisco 49ers to a Super Bowl appearance and NFC championship game in consecutive seasons, argues that owners have colluded to keep him off any NFL roster since he hit free agency in 2017. Kaepernick began a wave of protests by NFL players two seasons ago, kneeling during the national anthem to protest police brutality and racial inequality.
×
That's all there is!
At BETA we write compact articles so that they display in full when viewing our news feeds. We don't think you should have to click into every article to get great content. If you do need to dive deeper, you can always click into the article title and explore the related links.
3w ago •
&nbsp
Headlines
Sports
---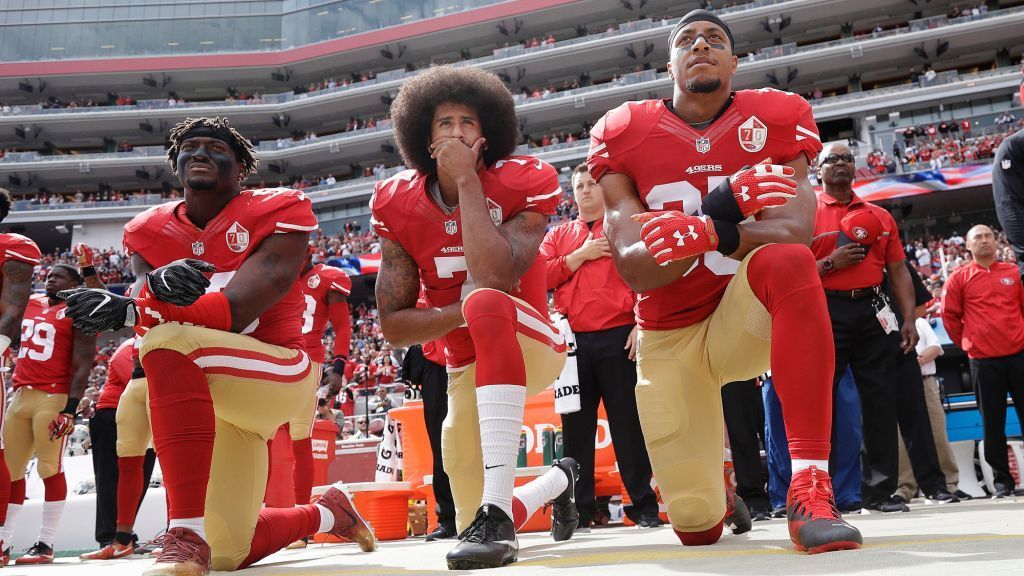 ---