Lauryn Hill released a 3,000-word essay Monday to address "common misconceptions" about her, including claims that she mistreated her band and "stole music" for her landmark hip-hop album, "The Miseducation of Lauryn Hill. "Hill, who made history at the 1999 Grammy Awards as the first woman to win five or more trophies in one night, issued the statement exactly two weeks after jazz musician Robert Glasper accused her of plagiarism and claimed she threatened her band while on tour in 2008. Glasper, a multi-Grammy Award winner himself, claimed Hill stole his "friends' music" while the making of "The Miseducation of Lauryn Hill," but he didn't offer evidence to back up the allegations.
×
That's all there is!
At BETA we write compact articles so that they display in full when viewing our news feeds. We don't think you should have to click into every article to get great content. If you do need to dive deeper, you can always click into the article title and explore the related links.
4w ago •
&nbsp
Headlines
Entertainment
---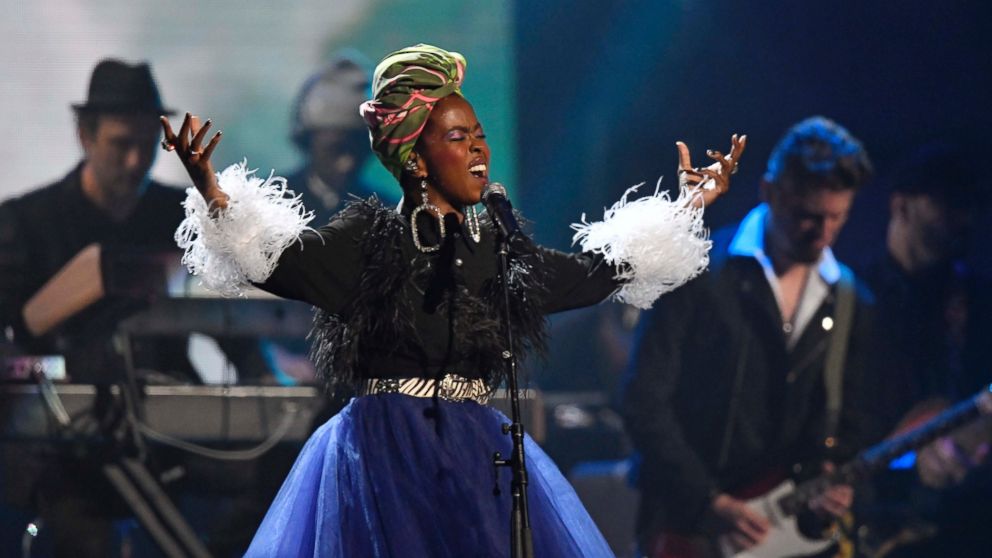 ---