Brazil's agency for indigenous affairs, Funai, this week released video of several members of the tribe walking across a clearing in Vale do Javari, an indigenous territory in the state of Amazonas. The team travelled more than 180 kilometres, sailing on rivers, riding on trucks on roads, and on bikes on closed trails, and walked another 120 kilometers on foot deep into the dense forest to get to them, the agency wrote in a Facebook post accompanying the video, adding that the tribe had been monitored before but was only captured on camera this one time. Funai has registered 107 isolated tribes in Latin America's largest nation, but it has a policy of not making contact with them, choosing to take videos and photos of them from a distance.
×
That's all there is!
At BETA we write compact articles so that they display in full when viewing our news feeds. We don't think you should have to click into every article to get great content. If you do need to dive deeper, you can always click into the article title and explore the related links.
4w ago •
&nbsp
Headlines
World
---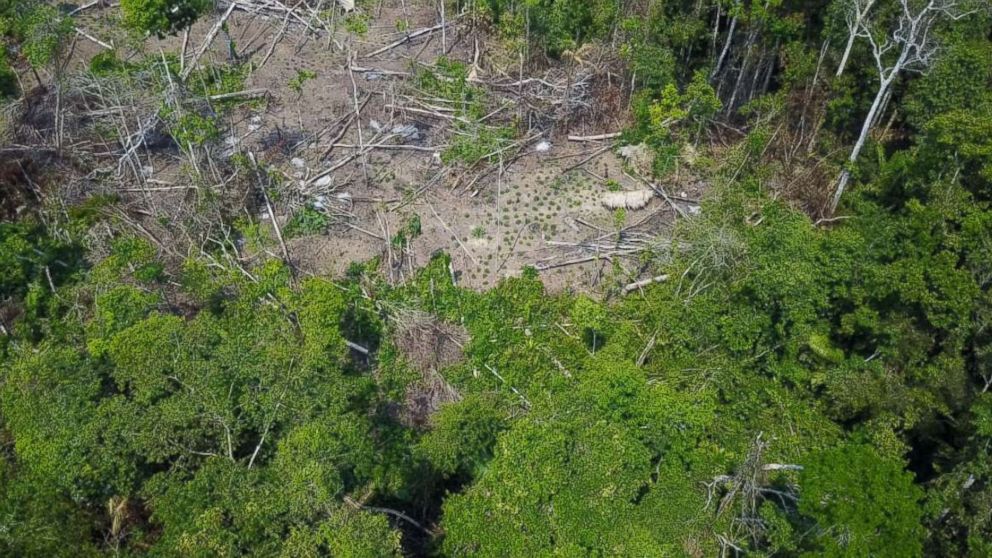 ---