"The degradation of ECFS system availability was likely the result of a combination of: (1) "flash crowd" activity resulting from the Last Week Tonight with John Oliver episode that aired on May 7, 2017 through the links provided by that program for filing comments in the proceeding; and (2) high volume traffic resulting from system design issues," an inspector general report says. Before the report was publicly released, FCC Chairman Ajit Pai blamed the misinformation on his former Chief Information Officer, who was hired by the Obama Administration, for the inaccurate initial statement. "I am deeply disappointed that the FCC's former Chief Information Officer (CIO), who was hired by the prior Administration and is no longer with the Commission, provided inaccurate information about this incident to me, my office, Congress, and the American people," Pai said in a statement.
×
That's all there is!
At BETA we write compact articles so that they display in full when viewing our news feeds. We don't think you should have to click into every article to get great content. If you do need to dive deeper, you can always click into the article title and explore the related links.
7m ago •
&nbsp
Headlines
Tech
---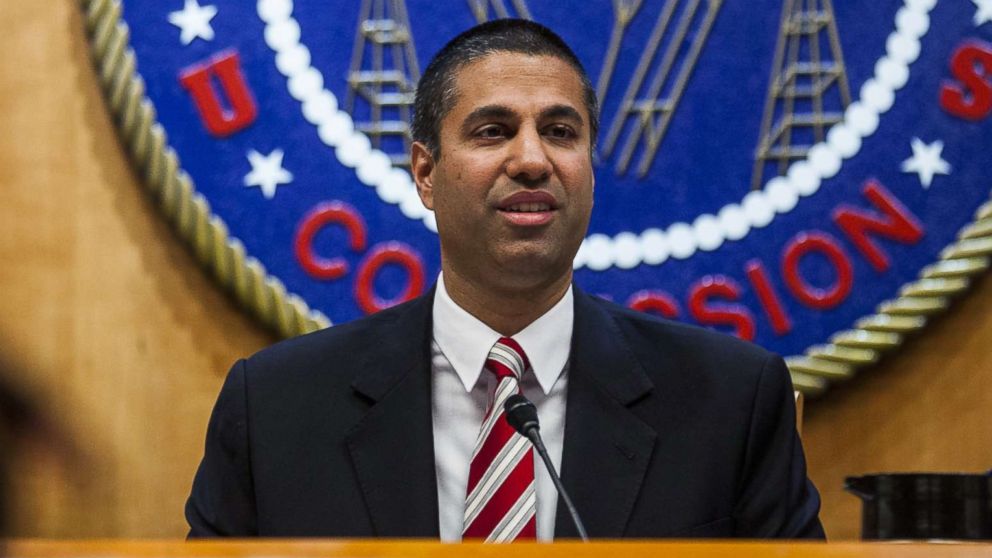 ---