Gem is six months old and was recently reviewed for the first time by The New York Times, which called McGarry's cooking "nuanced" and his plating "lyrical," mentioning that he was "more polished as a chef than a restaurateur. "ABC News
Chef Flynn McGarry offers a 15-course dinner at his NYC restaurant Gem. ABC News
As head chef, business owner and manager of Gem, it's easy to forget that Flynn McGarry is still younger than most of his staff.
×
That's all there is!
At BETA we write compact articles so that they display in full when viewing our news feeds. We don't think you should have to click into every article to get great content. If you do need to dive deeper, you can always click into the article title and explore the related links.
7m ago •
&nbsp
Headlines
Business
---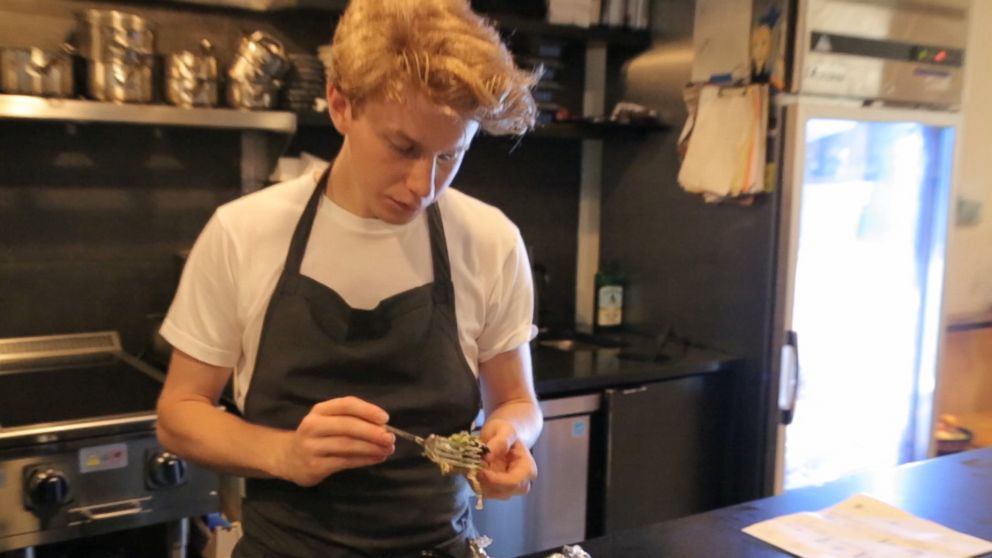 ---