Officials in the small Italian town of Malnate have a novel approach to finding out which dog owners don't clean up after their pets: use the dog's DNA. The city's 2,156 registered dogs had to submit a saliva sample and owners who did not voluntarily bring their dogs within the allotted time were fined $58 for non-compliance with the new ordinance. City officials estimate that the dog population in Malnate increases by 150 dogs each year.
×
That's all there is!
At BETA we write compact articles so that they display in full when viewing our news feeds. We don't think you should have to click into every article to get great content. If you do need to dive deeper, you can always click into the article title and explore the related links.
7m ago •
&nbsp
Headlines
World
---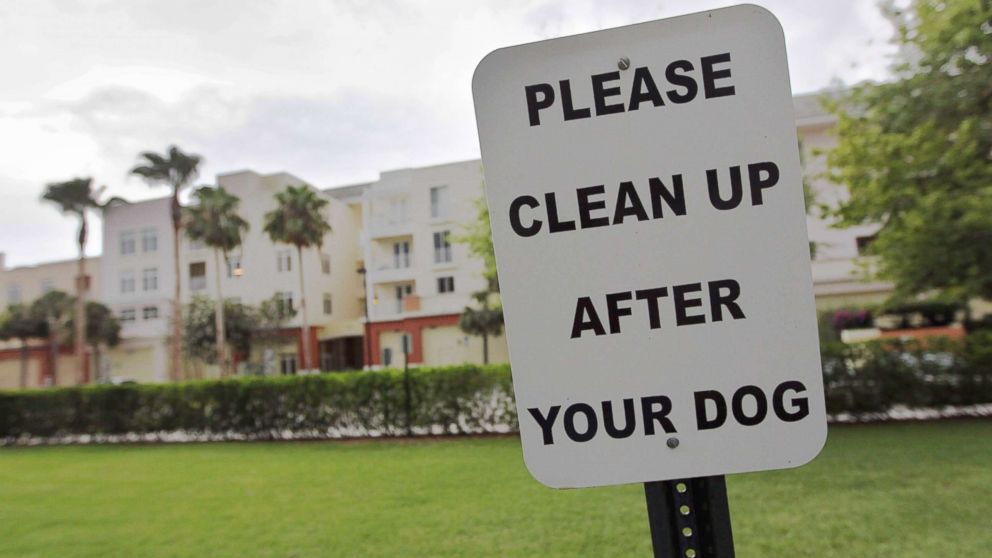 ---