Two elderly German men who went missing from their nursing home were discovered around 3 a. m. Saturday at a days-long heavy metal festival about 50 miles from Hamburg. The two men, who weren't identified, were found at Wacken Open Air, about 16 miles from their residence in Dithmarschen, part of Schleswig-Holstein, police said. Wacken Open Air, aka W:O:A, is a four-day heavy metal festival held every year, usually near the beginning of August.
×
That's all there is!
At BETA we write compact articles so that they display in full when viewing our news feeds. We don't think you should have to click into every article to get great content. If you do need to dive deeper, you can always click into the article title and explore the related links.
7m ago •
&nbsp
Headlines
Entertainment
---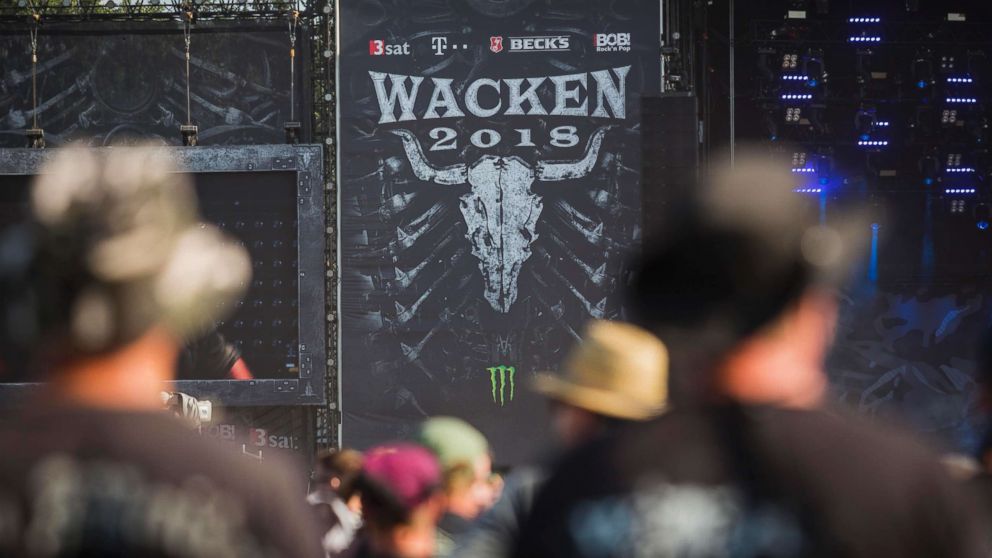 ---