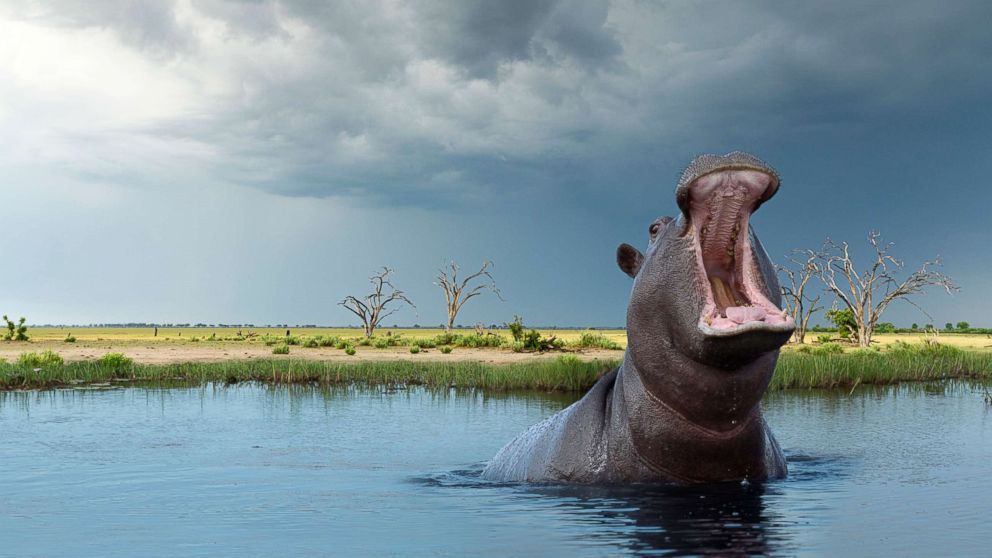 5m ago
&nbsp
Woman attacked by hippo after boat capsizes on wildlife tour
One of the guides saw hippos on the right side of the river, and instructed guests to paddle to the left, away from them, Wild Horizons said in statement. When the hippo hit the canoe, Ryan Yaldor was ejected toward the island, but Kristen Yaldor was thrown toward the hippo, which pulled her under quickly after she hit the water, the source said. It took Ryan Yaldor less than 30 seconds to swim to shore from the middle of the river, and when he turned around and screamed for his wife, she popped out of the water, her right leg still in the hippo's moth, the source said.
×
That's all there is!
At BETA we write compact articles so that they display in full when viewing our news feeds. We don't think you should have to click into every article to get great content. If you do need to dive deeper, you can always click into the article title and explore the related links.