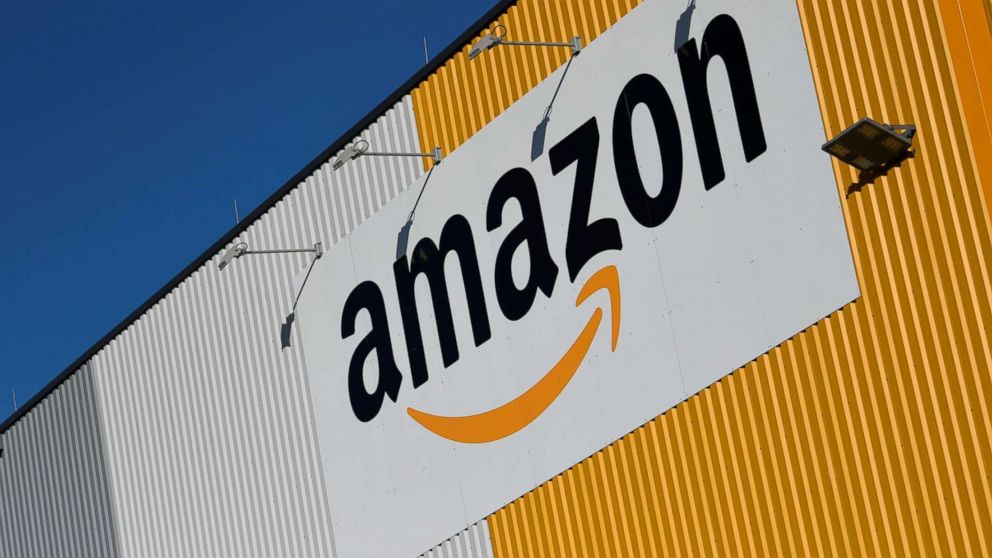 3d ago
&nbsp
Amazon announces new headquarters in New York City, Virginia
Amazon on Tuesday said it chose New York City and a suburb of Washington, D. C. , as the locations for its new headquarters. "We are excited to build new headquarters in New York City and Northern Virginia," said Jeff Bezos, founder and CEO of Amazon, in a statement. Other critics dismissed the 14-month search for a new headquarters as a publicity stunt or an attempt to extract valuable information from cities that Amazon could use to make future decisions that would benefit the company with an unfair advantage over its competitors.
×
That's all there is!
At BETA we write compact articles so that they display in full when viewing our news feeds. We don't think you should have to click into every article to get great content. If you do need to dive deeper, you can always click into the article title and explore the related links.